News
Latest news of Bamby in the media.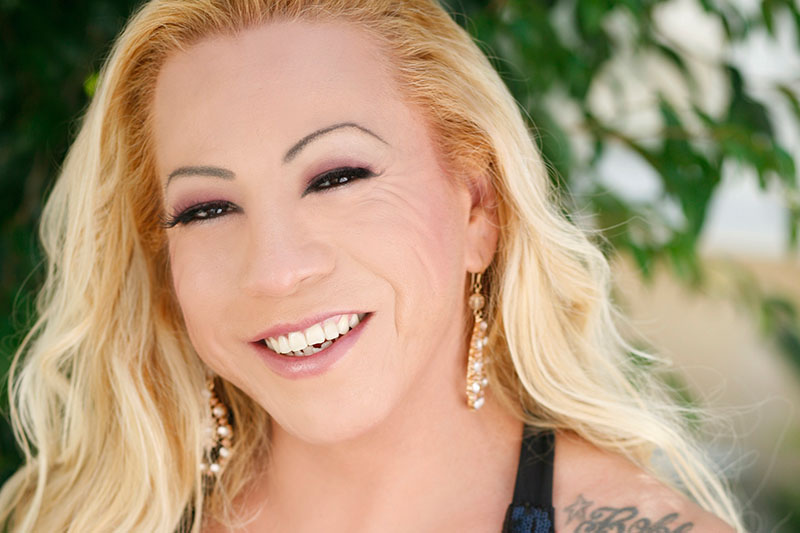 Trans Latina Bamby Salcedo is #20 of Our Most Amazing HIV-Positive People of 2016
From the darkness of Guadalajara gutters to speaking with the Vice President — she's come a long way!
---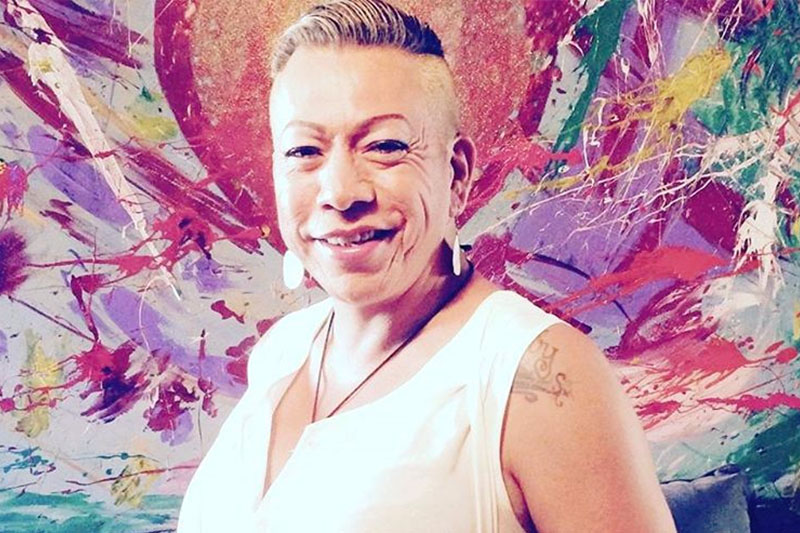 WOMAN CRUSH(ING THE PATRIARCHY) WEDNESDAY: BAMBY SALCEDO
This week's #WCW Bamby Salcedo is a powerful transgender rights activist ensuring that immigration, LGBTQ and feminist movements are inclusive of mujeres like her.
---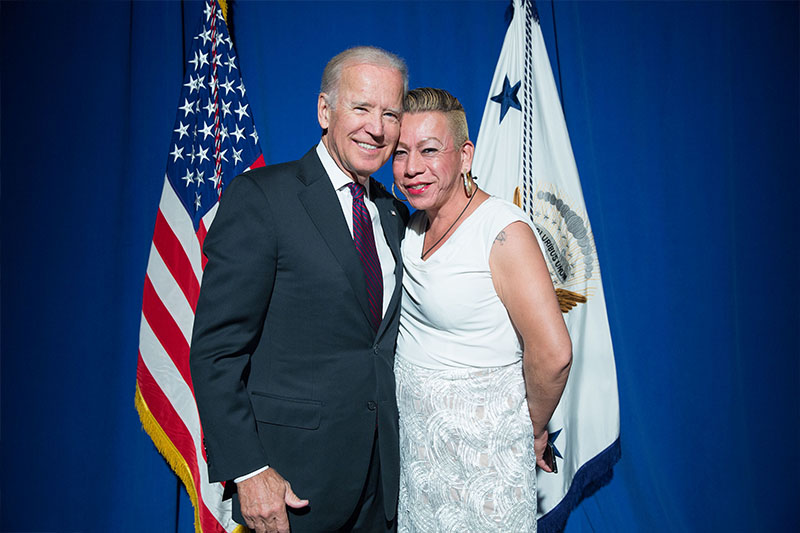 The United State of Women Summit in Washington, D.C.
The United State of Women Summit brought together thousands of people who are all working to change tomorrow for the #StateofWomen.
---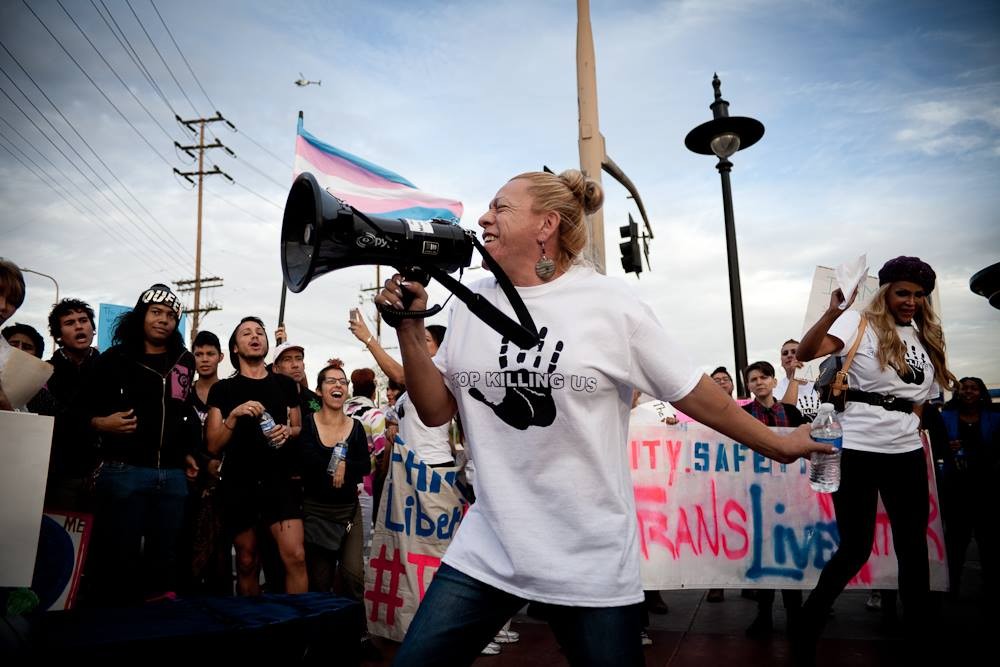 15 Latinas Caught on Camera Organizing for Social Justice
Hermanas, it's International Women's Day, and we are celebrating Latina activistas making moves for la comunidad. But instead of discussing why these muchachas are so badass, we are going to let some photos do the talking. After all, isn't a picture worth a thousand words?
---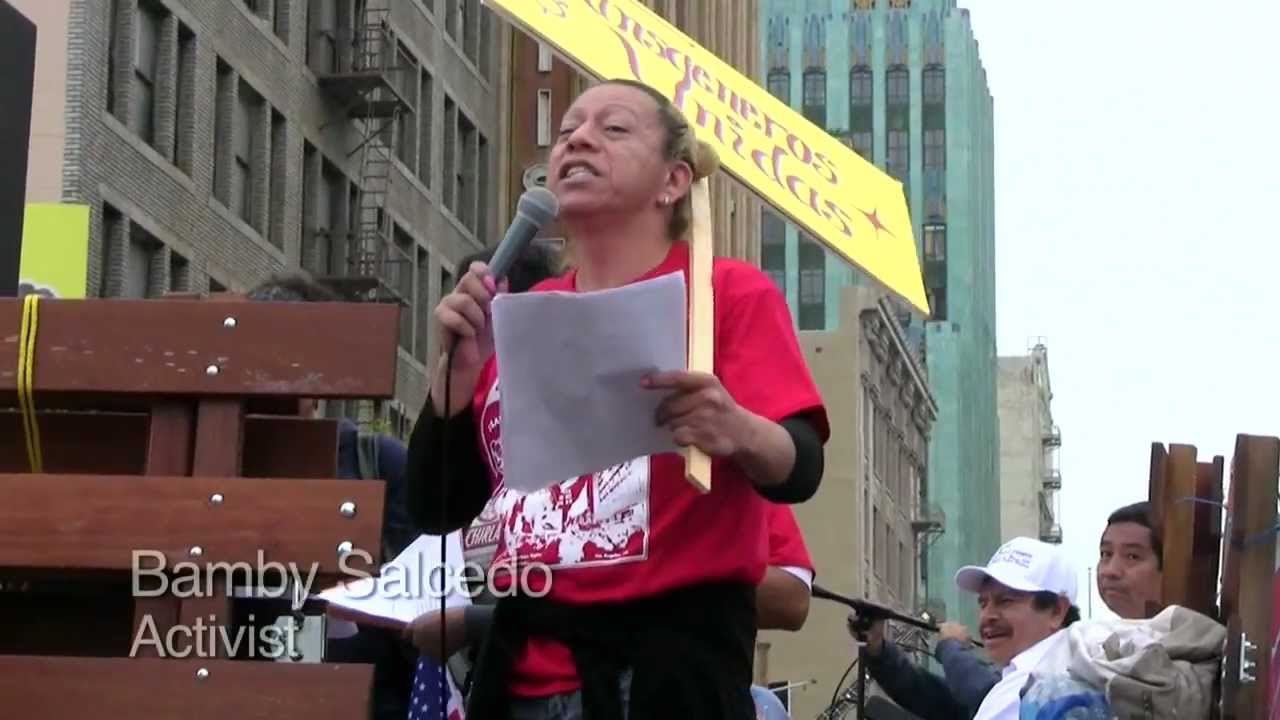 Activists Who Make a Difference in 2015
This year, Bamby Salcedo quit her job to focus all her time on bringing #TransLatinaPower across the US. The Los Angeles-based activist and a group of others stormed the stage at the U.S. Conference on AIDS in September, and they were able to speak for about 20 minutes, according to Frontiers Media.
---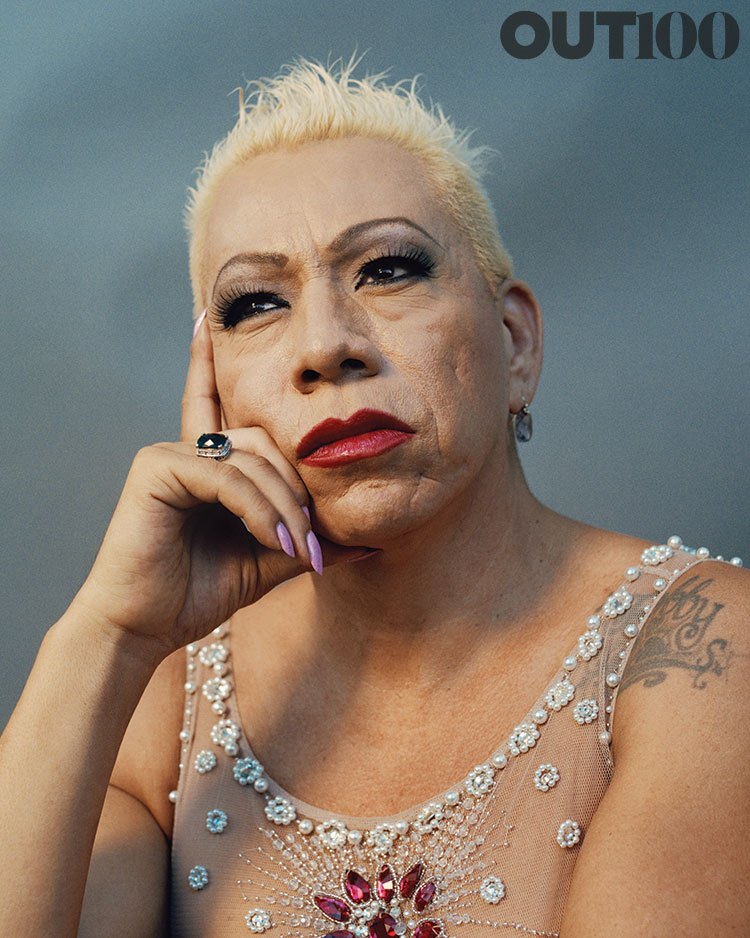 Out100 2015: Bamby Salcedo
Photography by Ryan Pfluger in Los Angeles on September 28, 2015. Styling and makeup by Johanna Saavedra.
---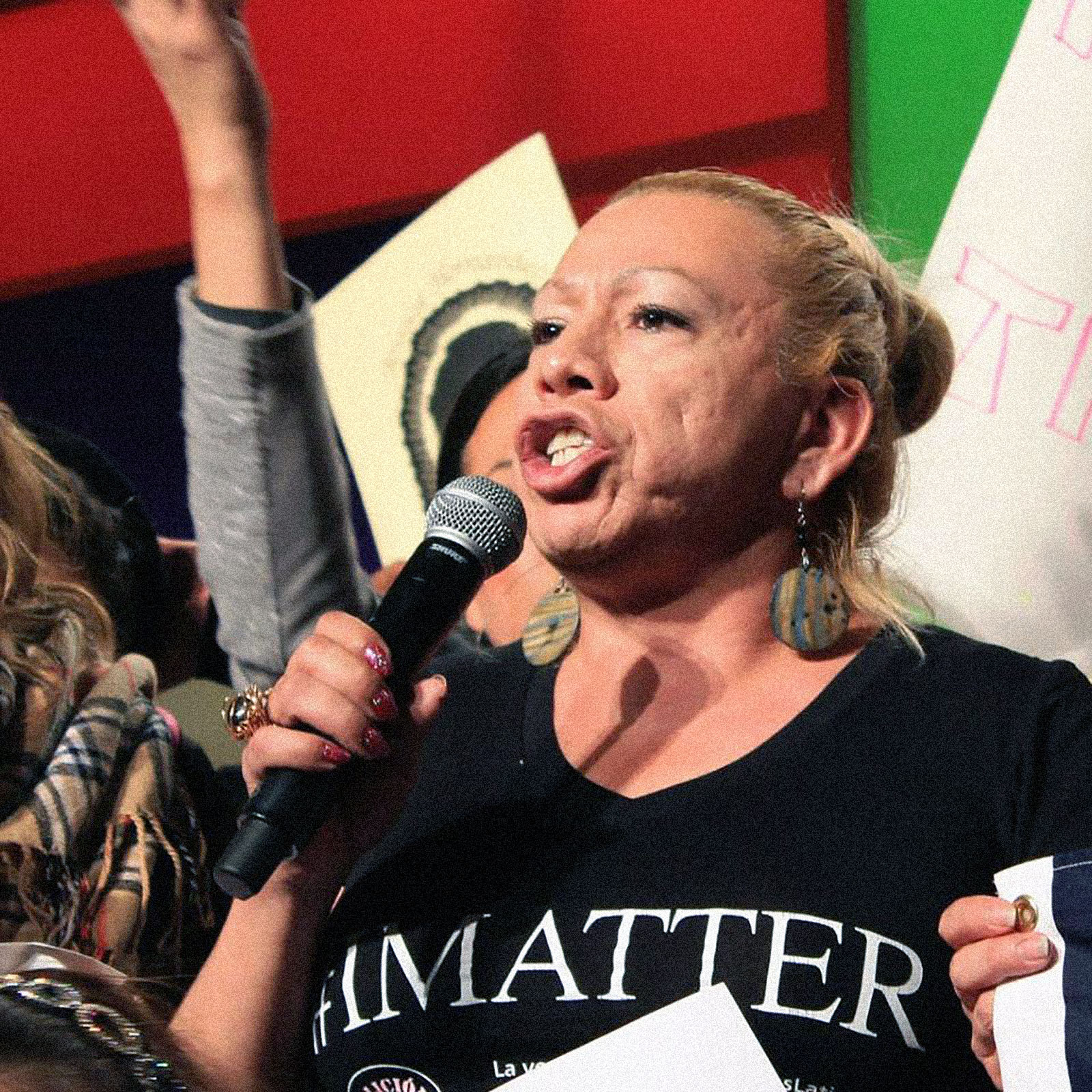 The new civil rights leaders: Emerging voices in the 21st century
"We're living in an era of 'separate but equal,'" Salcedo said in 2014 at the National Conference on LGBT Equality, where she accepted the Susan J. Hyde Award for Longevity in the Movement.
---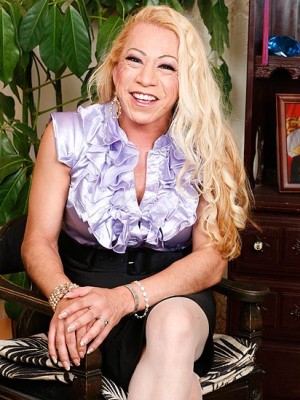 La lucha de Bamby
Luego de años de vivir en las calles de Los Ángeles como una delincuente adicta a las drogas, sufrir múltiples violaciones sexuales y pasar por la prisión, la transgénero mexicana Bamby Salcedo sintió a sus 31 años que estaba desperdiciando su vida.
---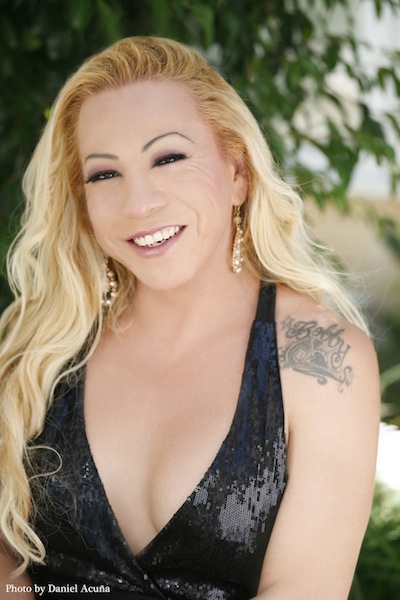 Bamby Salcedo: Transfiguration
Outspoken HIV Prevention Advocate & Trans Health Activist Bamby Salcedo's Story Transcends Disparity and Reaches Across All Borders
---
WHY DID THE U.S. LOCK UP THESE WOMEN WITH MEN?
The United States has long been a haven for those fleeing persecution and oppression. But today, the treatment for asylum seekers can be so terrible that some are asking to be sent back to the very countries they were escaping.
---
---