"Yo soy un milagro."
Thanks so much for taking the time to learn a little bit about me.

Please read my bio to learn a bit about who I am and some of the things that I've done. Please know that I am multifaceted and I can do ANYTHING!! So, make sure that you contact me for us to discuss how I can support your work!!

Thanks again for visiting my webpage.

-Bamby Salcedo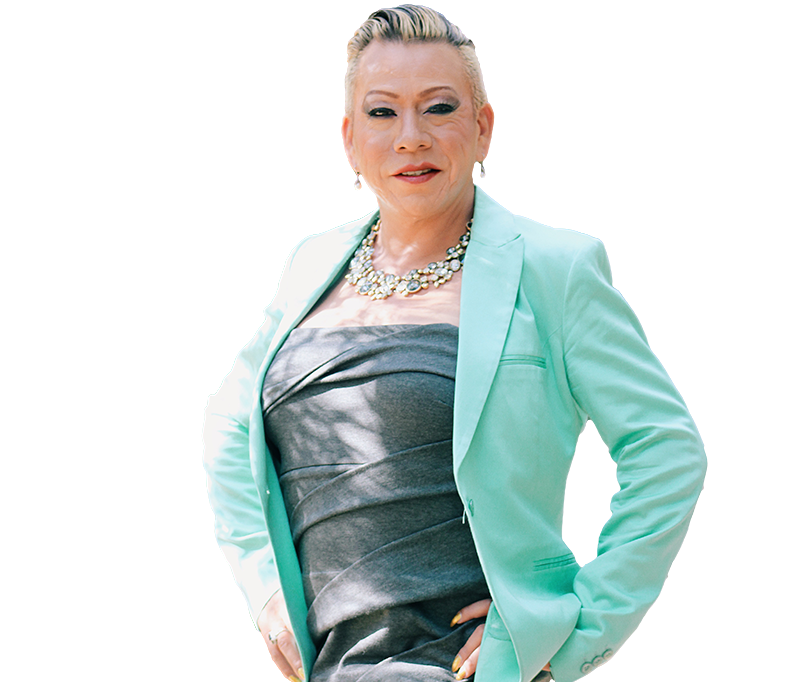 About Bamby
A highly regarded, nationally and internationally recognized activist, advocate, community organizer and social justice advocate and professional.
Bamby most recent employer was Children's Hospital Los Angeles. She spent eight dedicated years as the Health Education and HIV Prevention Services Coordinator at the nation's largest and most experienced clinical program providing multidisciplinary healthcare and services to trans youth.

Continue Reading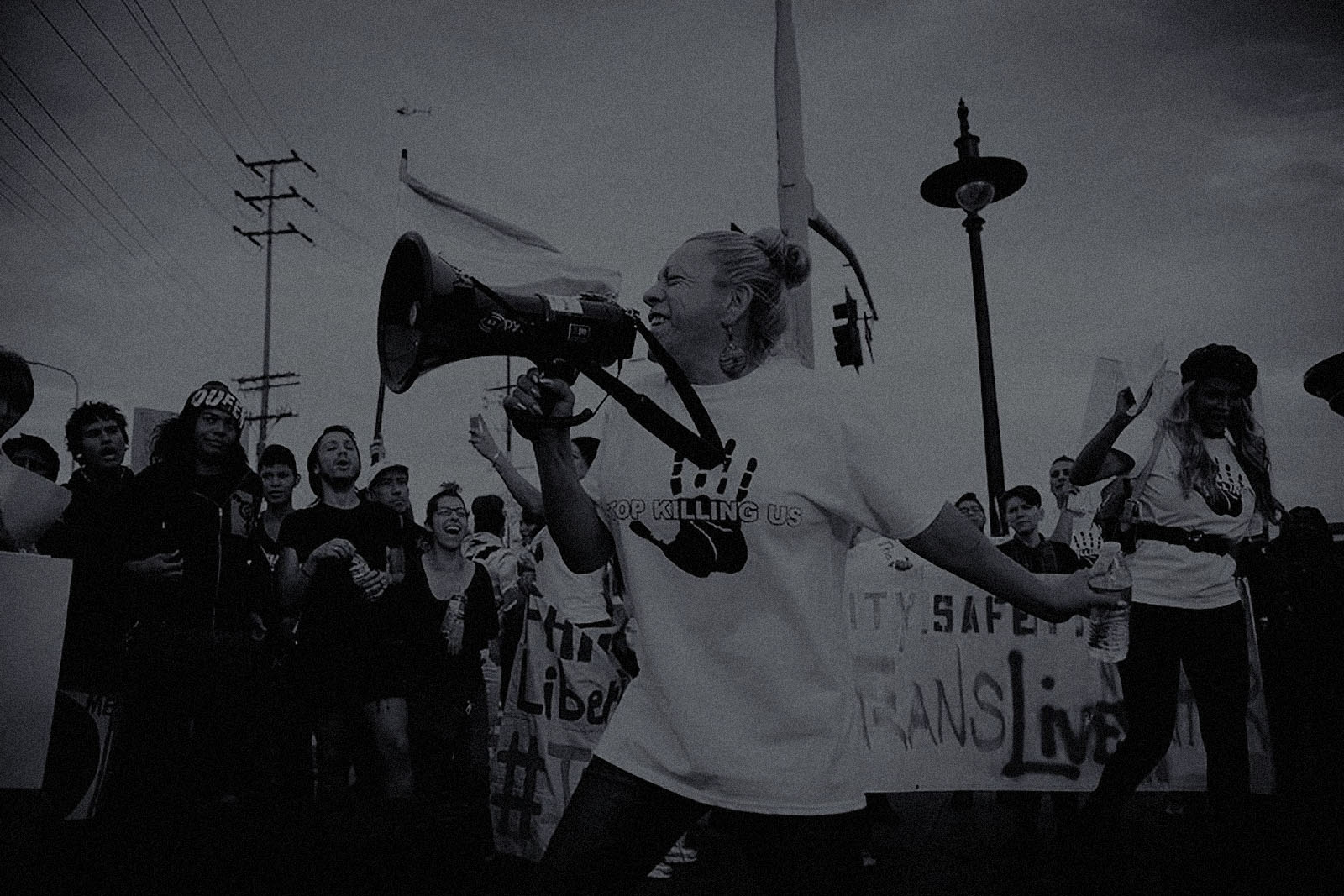 Activist
Bamby has produced and developed several ground-breaking programs and advocacy organizations.
Her remarkable and wide-ranging activist work has brought voice and visibility to not only the trans community, but also to the multiple overlapping communities and issues that her life has touched including migration, HIV, youth, LGBT, incarceration and Latin@ communities.
TransLivesMatter National Day of Action

The TransLives Matter National Day of Action is a movement that Bamby has initiated along with several community partners and organizations to affirmatively address the issues of institutional violence against trans people within our society. The TransLives Matter National Day of Action develops an agenda that it's carried out by trans people of color in which includes concrete demands to better the quality of life for trans people of color living in the United States.

Featured in these various publications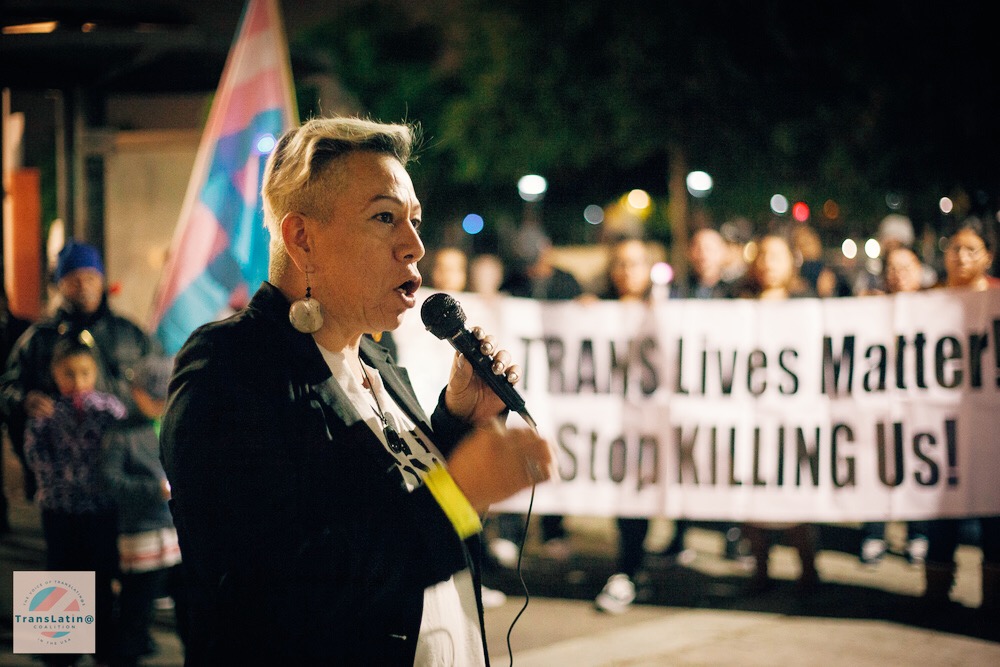 Speaker
Bamby has participated as an inspiring keynote speaker in numerous state and national conferences, universities and organizations as well as a workshop leader and panel member.

Her powerful, sobering and inspiring speeches and her warm, down-to-earth presence have provided emotional grounding and perspective for diverse gatherings. She speaks from the heart, as one who has been able to transcend many of her own issues, to truly drop ways of being and coping that no longer served her, issues that have derailed and paralyzed countless lives. Her words and experience evoke both tears and laughter, sobriety and inspiration.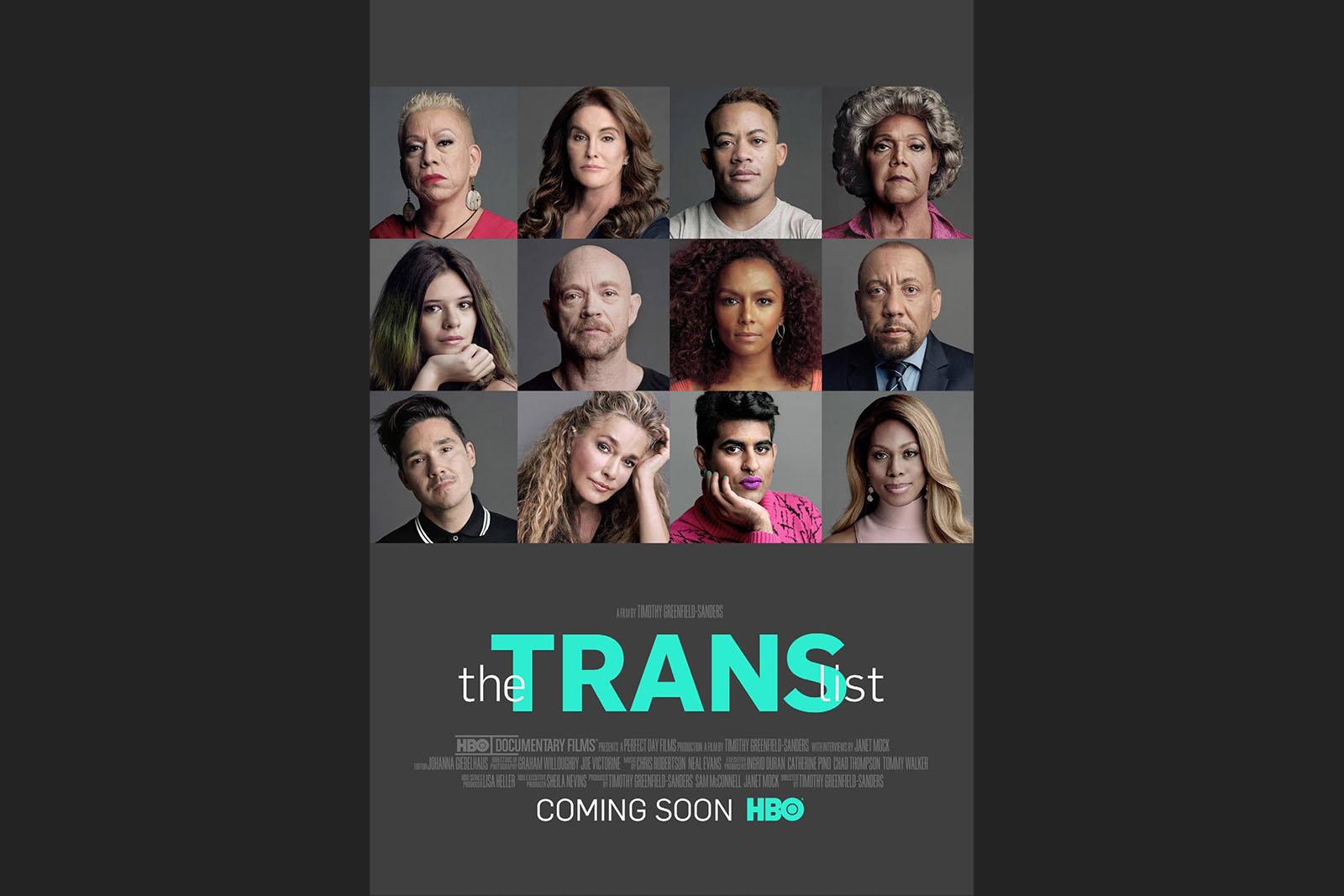 Documentary Film
The Trans List
Filmmaker Timothy Greenfield-Sanders continues his portrait series in this intimate conversation with eleven prominent transgender figures, including Bamby Salcedo, Laverne Cox and Caitlyn Jenner, airing on HBO.

"Latin community activist Bamby Salcedo was galvanized politically by the brutal 2002 murder of transgender teen Gwen Araujo. While not downplaying the grim chapters of her own past, she gives a moving description of her maternal feelings as she observes young people transforming, and a sweet account of the Cinderella revelation of trying on a white gown for the first time."

-The Hollywood Reporter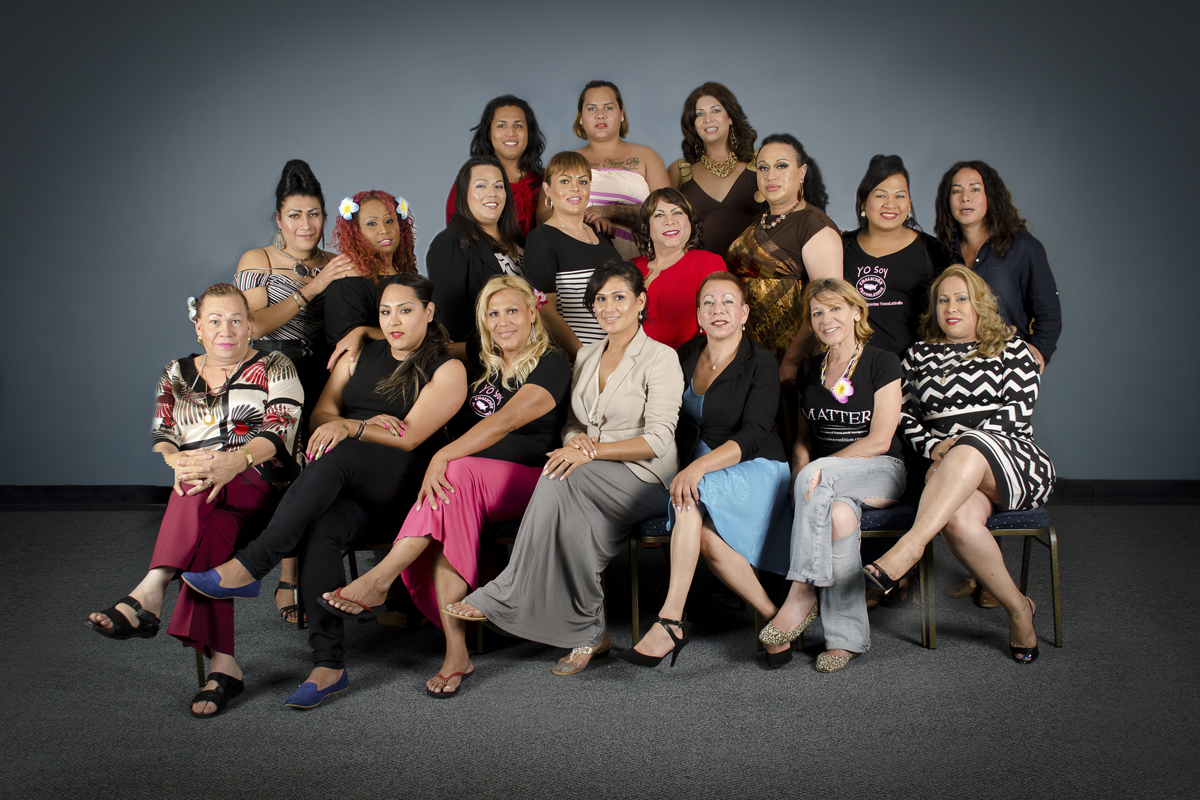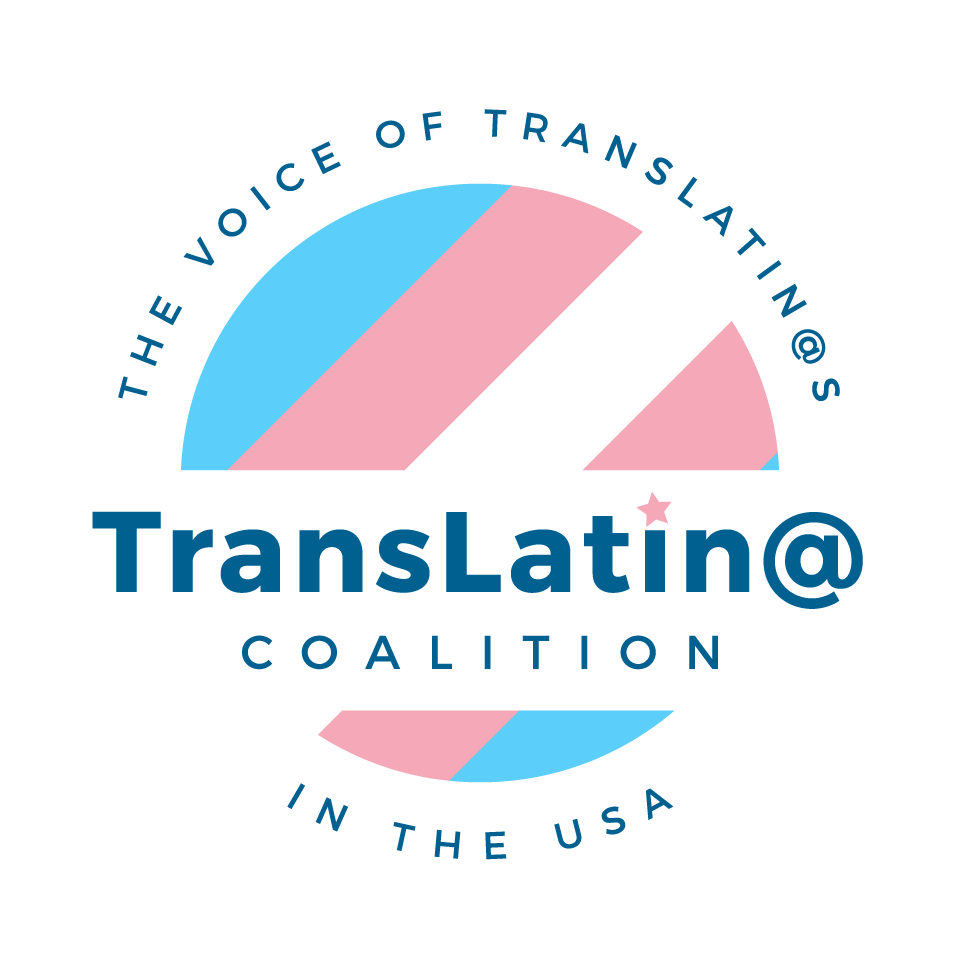 TransLatin@ Coalition
Bamby Salcedo, President and CEO
The TransLatin@ Coalition is an organization of trans Latina immigrant Women was formed in 2009 as a way to create voice, visibility and community for its members across the United States.
Focusing on quality-of-life strategies, this network of trans Latina immigrant leaders work towards laws for protection, human and civil rights, health care and social and cultural inclusion for their community.
Learn More about TransLatin@ Coalition