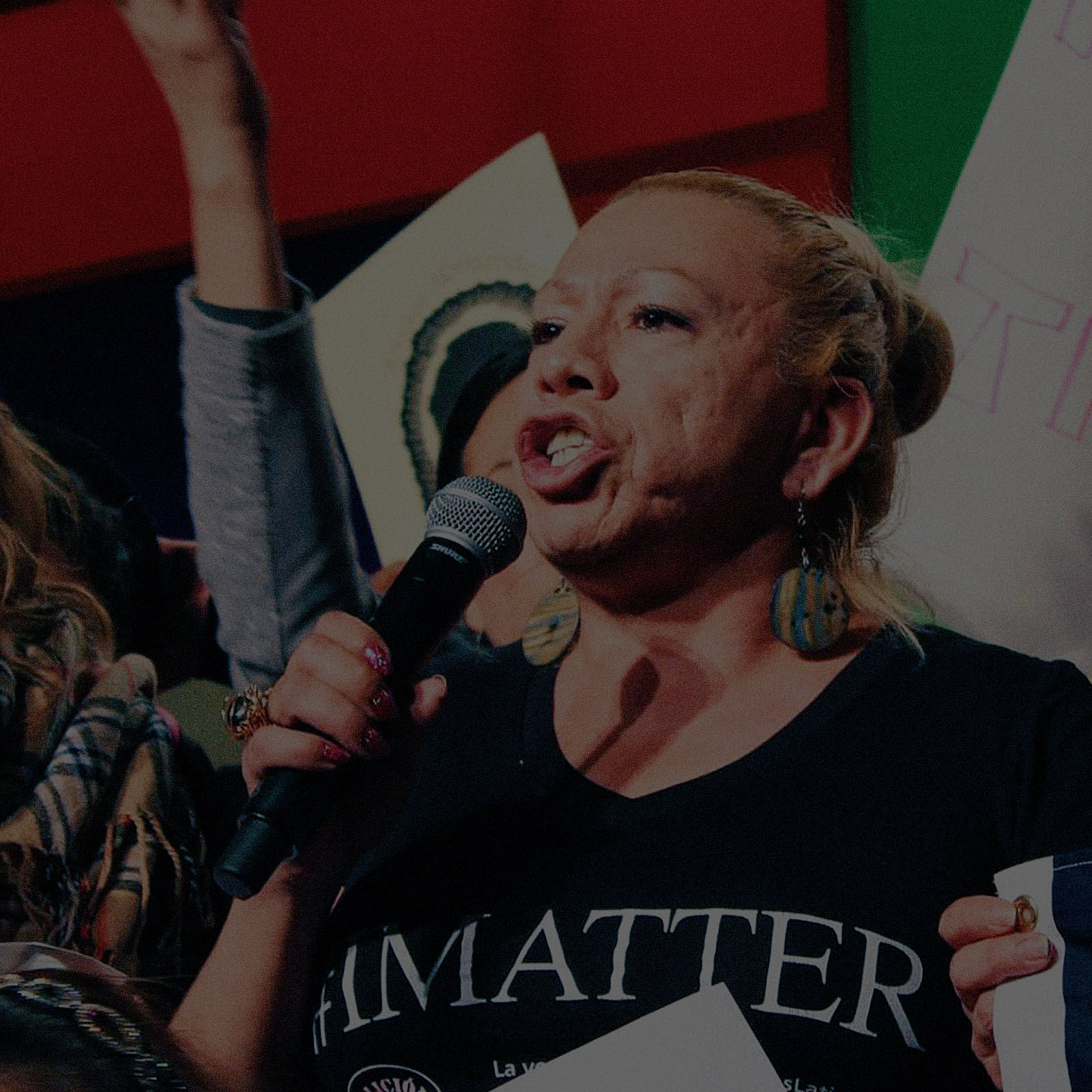 Bamby Goes To Work

Collaboration with Organizations
Bamby has produced and developed several ground-breaking programs and advocacy organizations.
Bamby's work as a collaborator and a connector through a variety of organizations reflects her skills in crossing various borders and boundaries and working in the intersection of multiple communities as well as the intersections of multiple issues.
Bamby has served and participated in many local, national and international organizations and planning groups. This work mediates intersections of race, gender, sexuality, age, social class, HIV+ status, immigration status and more.
Some of the organizations Bamby has worked with include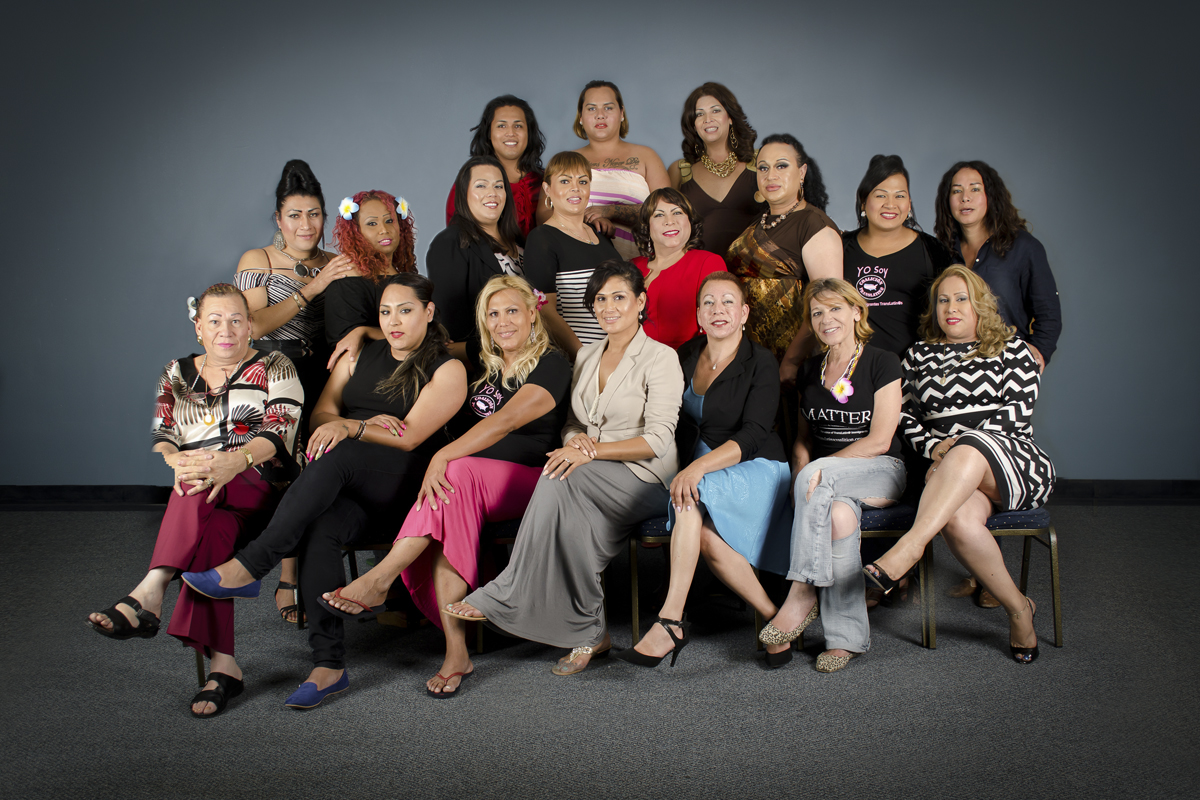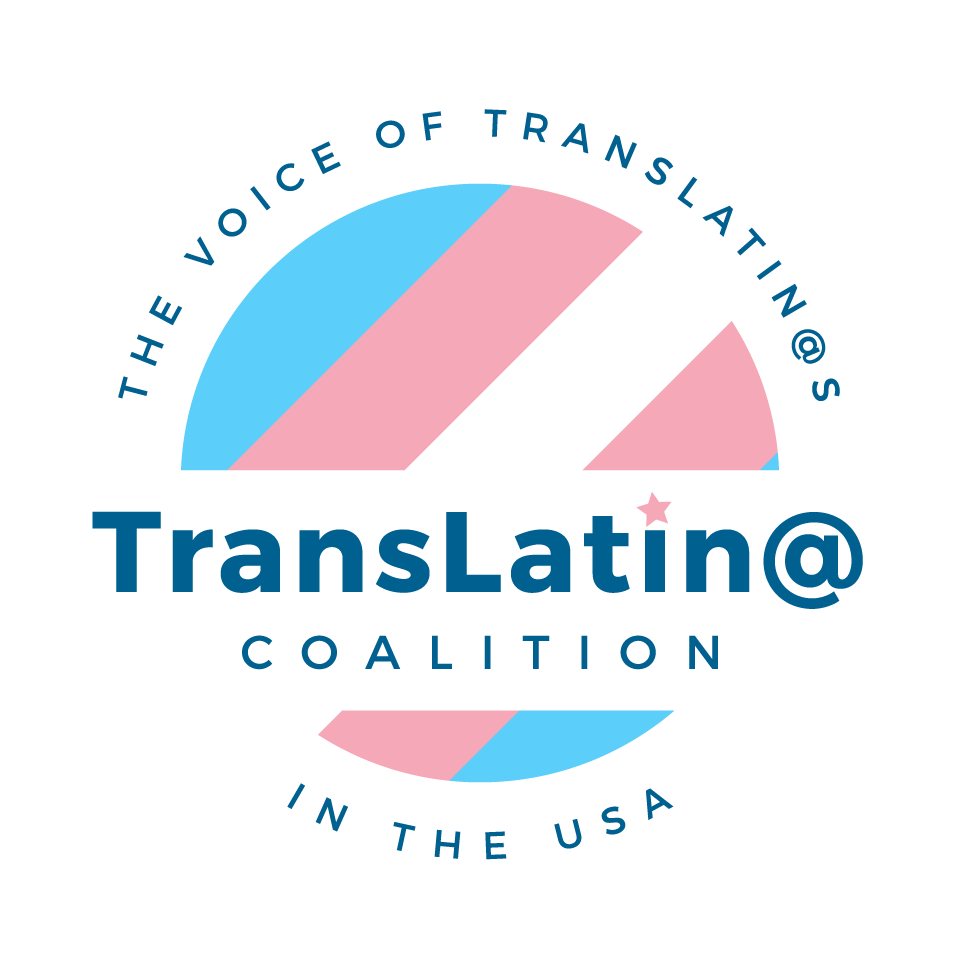 TransLatin@ Coalition
The TransLatin@ Coalition is an organization of Trans Latina Immigrant Women was formed in 2009 as a way to create voice, visibility and community for its members across the United States. Focusing on quality-of-life strategies, this network of Trans Latina Immigrant leaders work towards laws for protection, human and civil rights, health care and social and cultural inclusion for their community. The group has produced a documentary called "Dying to Be a Woman" (Morir por Ser Mujer) which features on health issues for trans women related to silicone injection.

Recently, The TransLatin@ Coalition also published "TransVisible" Trans Latina Women in US Society research project addressing the lack of hard data that causes Trans Latina Immigrant Women to " be invisible" in funding and political policy decisions. This survey documents and reports on issues of employment, education immigration, healthcare as well as how interpersonal and structural violence affect Trans Latina Immigrant Women and that have until now been invisible and unaddressed.
Learn More about TransLatin@ Coalition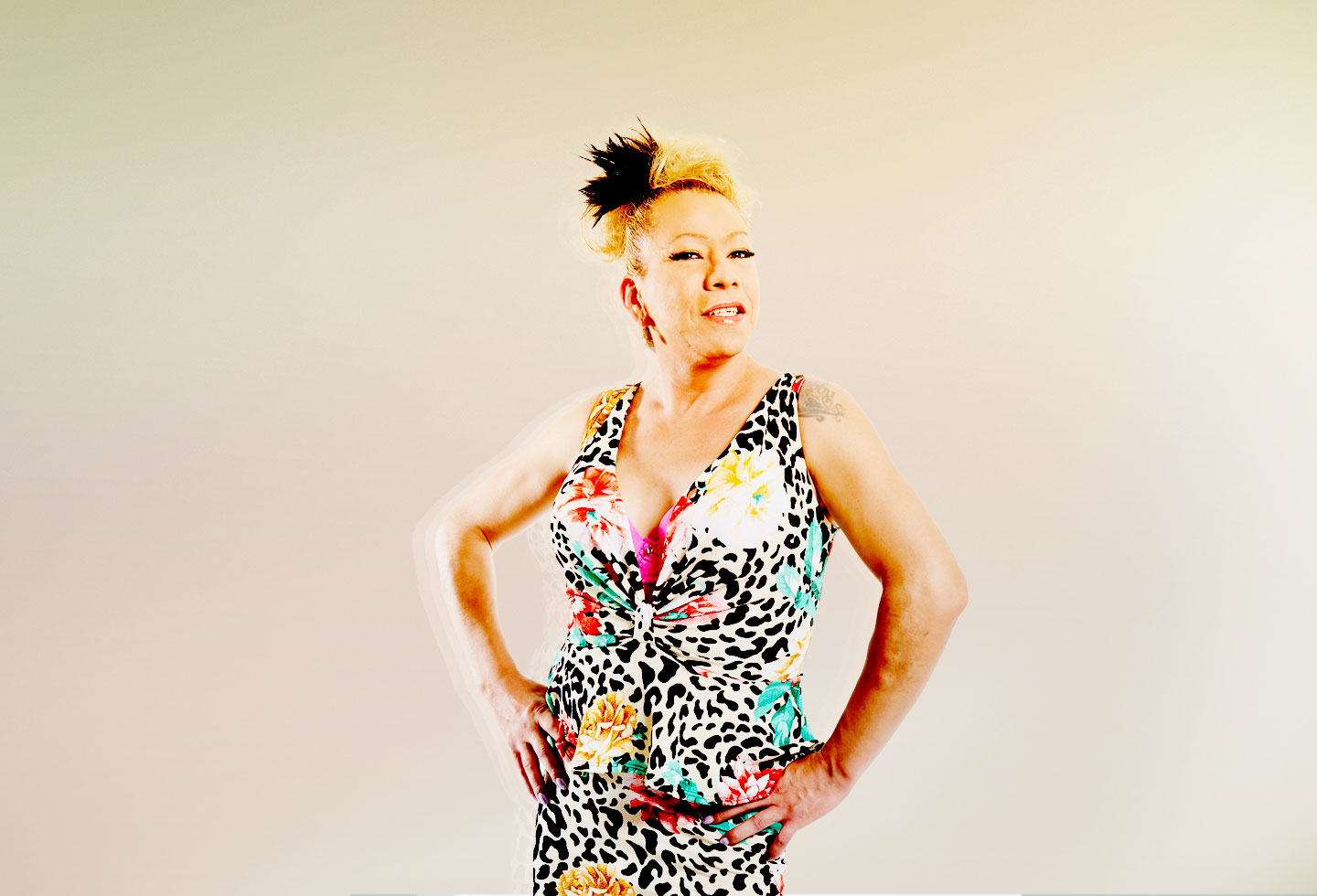 Angels of Change
Arriving at Children's Hospital, Bamby saw a lack of visibility and funding for the trans youth programs. Angels of Change, a remarkable 'rite-of-passage' experience for trans and gender nonconforming youth. Angels of Change is a calendar and runway show that Bamby has produced each year for the past seven years. Angels of Change also raises funds for The Center for TransYouth Health and Development with Children's Hospital Los Angeles Division of Adolescent and Young Adult Medicine.

Participating in "Angels of Change" is an opportunity for trans and gender non-conforming youth to develop self-presentation skills in a safe, fun environment by participating in the production of a yearly calendar – the world's first calendar featuring trans youth. A celebratory, non-competitive runway show by the participants caps off a program that challenges and builds self-esteem, confidence, cooperation, belonging and an opportunity to project into the future for its participants. Bamby's creation of "Angels of Change" recognizes and significantly addresses a previously missing cultural positive representation of trans and gender nonconforming youth.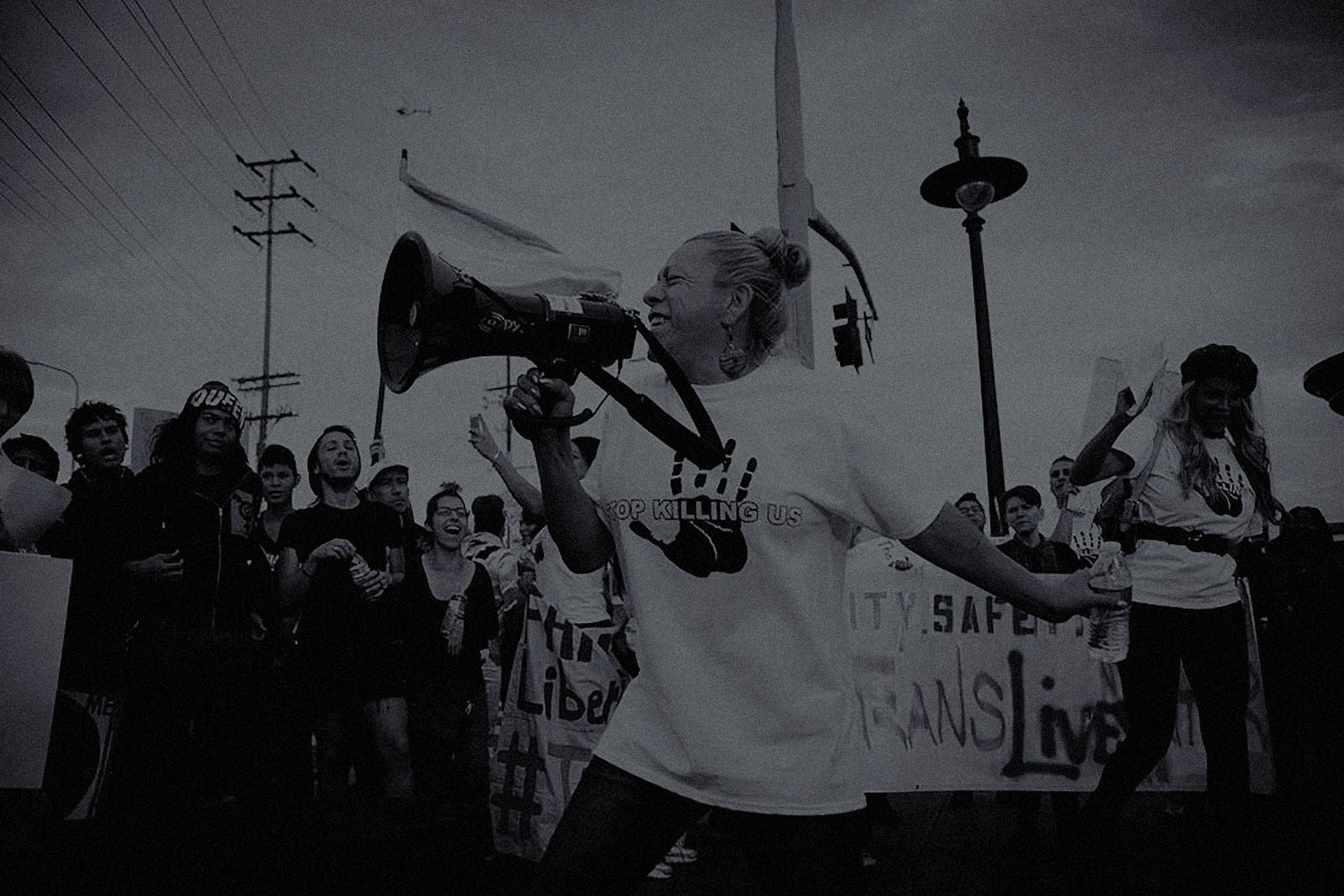 TransLives Matter National Day of Action
The TransLives Matter National Day of Action is a movement that Bamby has initiated along with several community partners and organizations to affirmatively address the issues of institutional violence against trans people within our society. The TransLives Matter National Day of Action develops an agenda that it's carried out by trans people of color in which includes concrete demands to better the quality of life for trans people of color living in the United States.
Speeches, Panels & Workshops

Public Speaking
Bamby has participated as an inspiring keynote speaker in numerous state and national conferences, universities and organizations as well as a workshop leader and panel member.
Her powerful, sobering and inspiring speeches and her warm, down-to-earth presence have provided emotional grounding and perspective for diverse gatherings. She speaks from the heart, as one who has been able to transcend many of her own issues, to truly drop ways of being and coping that no longer served her, issues that have derailed and paralyzed countless lives. Her words and experience evoke both tears and laughter, sobriety and inspiration.
Her activist public speaking has ranged from testifying to governmental bodies, human rights and social justice organizations, universities and colleges and national and international conferences and featured speaker in various demonstrations and rallies. Bamby speaks to diverse audiences on many topics and intersecting issues. Bamby has spoken about transgender-related issues, social justice, healthcare, social services, incarceration, immigration and detention as well as professional and economic development for trans people.
In 2012, Bamby was invited to participate in a panel at the White House for the 2012 Women and Girls National HIV/AIDS Awareness Day. Bamby has also participated as the Opening Plenary Speaker at several conferences, including The United States Conference on AIDS in 2009 and 2012. She has participated as facilitator with The PanAmerican Health Organization while developing the Blue Print on how to provide competent health care services for trans people as well as health care for LGBT people and Human Rights in Latin America and The Caribbean. Bamby also has participated in The People of Color Conference as a plenary speaker and the Civil Liberties and Public Policy for reproductive justice conference among other.
Bamby is also able and willing to develop and adapt any type of presentation for any type of occasion. Willing to work on specific required needs.